Motorism
We started research and development in this area in 2009 and until now we worked on buffers and other like tubular or half-tubular automotive components. Over the years we intend to continue this development. In 2010 we began to produce air-boxes (cover the air consumption in racing engines) for several types of racing cars from BMW. Our experience with the technology of triaxial braiding since the start of our business through cooperation with various automakers, and even with such renowned manufacturers such as Ford and McLaren.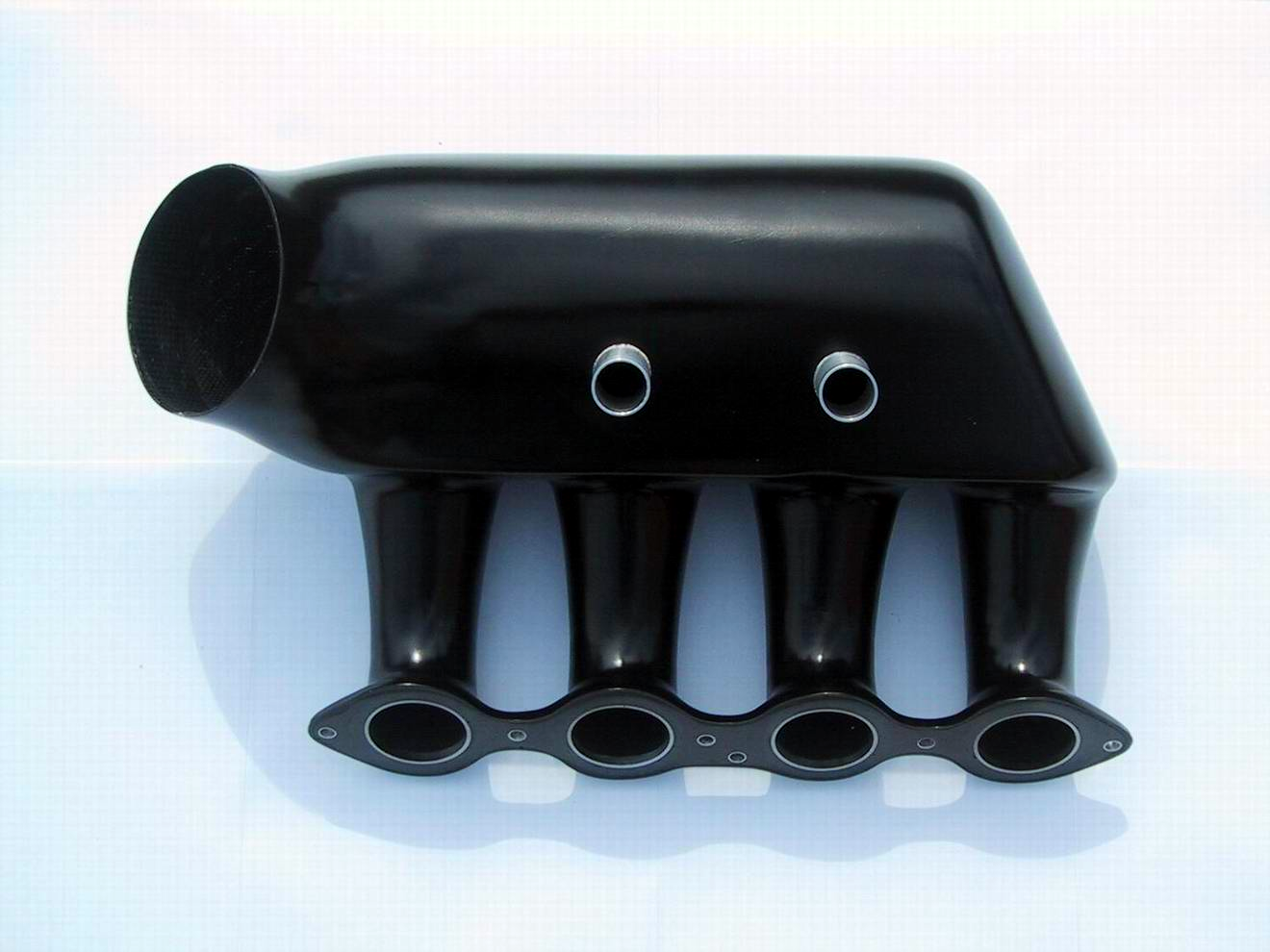 A wide range of composite elements of our production offers jobs and companies dealing with sports cars and motorcycles modifications. In addition to standard profiles allows us our technological equipment small batch, prototype or production of various profiles exactly according to our customers.
Distribution is still quite satisfactory - the transaction runs online. If you show interest, we would like to provide more detailed information. Write to us!